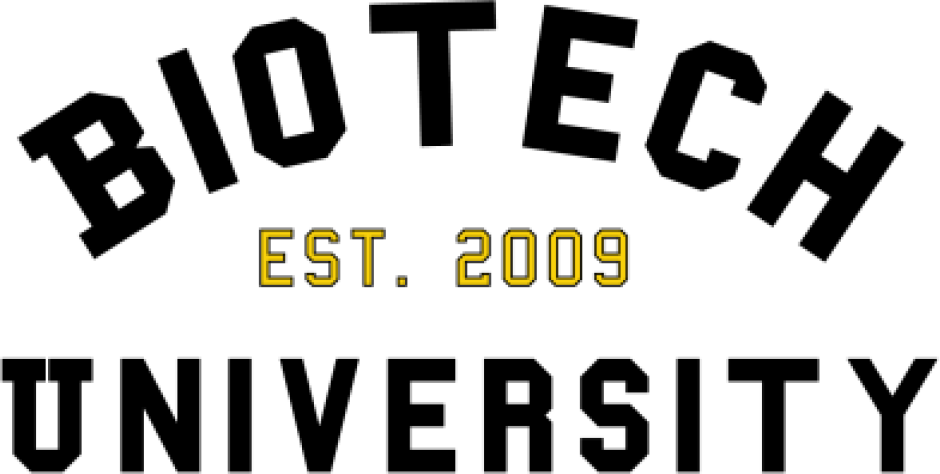 Continuing Education Scholarships Available to NAFB Members!
Biotech University,set for October 28, 2016 at The Cronkite School of Journalism at the Arizona State University in Phoenix, is a one-day continuing education opportunity that provides in-depth information on biotechnology.  The seminar includes lectures by prominent scientists, a special briefing on current issues, a behind-the-scenes tour of ASU's Biodesign Institute, and a tour of a working farm where biotechnology is employed.
A limited number of scholarships are available to assist with travel expenses.  If you are interested, please complete and return the application below by August 26. For additional information, contact Ed Stroesser at edseds@communiqueinc.com or go to the Biotech University website.
Biotech University is sponsored by the United Soybean Board, the National Corn Growers Association, the ASU Biodesign Institute, and the Arizona Farm Bureau.
Documents (Right Click to Download):