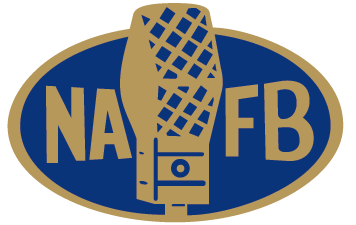 AM Radio is Essential for Critical Emergencies
AM radio is one of the critical ways federal, state, and local officials communicate with the public during natural disasters and other emergencies. The Federal Emergency Management Agency (FEMA) stated the success of the national public warning system hinges on the use of AM radio due to the distances its signal carries and its resiliency during catastrophic events. Although many automakers suggested other communication tools like internet radio could replace broadcast AM radio, in an emergency, drivers might not have access to the internet and could miss important safety information and updates.
AM Radio Matters and is Still Valued by Automotive Consumers
There are more than 4,470 licensed AM stations across the country. It is clear AM radio plays a vital role in connecting communities with stations that serve these audiences with niche and in-language programming. Urban and suburban residents rely on AM radio for news, weather, sports, and more. Consumers still desire AM in-car listening. Thirty-three percent of new car buyers say AM radio is a very important feature in a vehicle — higher than dedicated Wi-Fi, SiriusXM satellite radio, and personal assistants such as Google Assistant or Amazon Alexa.

The Importance of AM Radio in Rural Areas Remains High
Radio is the most used source of daily agribusiness information. Farmers and ranchers depend on AM radio to obtain information about weather, markets, ag news, ag commentary, and local events. AM radio is especially critical in areas where reliable broadband has yet to be deployed as well as in areas where FM signals do not extend. AM radio gives a larger coverage area and is often the only stable form of communication for rural areas.
How You Can Help
There are a variety of ways you can help encourage automakers to keep AM radio in the dash of vehicles in the future. Click any of the links below to learn more.
Click here to tell Congress why you depend on AM radio.
Want tools to show your support on social media? Click here.