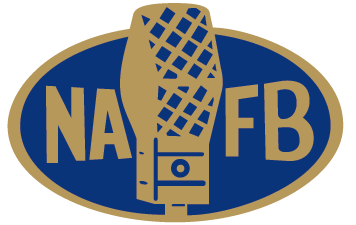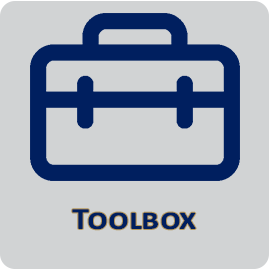 Reports of automakers removing AM radio from vehicles is a great concern for the safety of our listeners and the future of farm broadcasting.
The National Association of Farm Broadcasting (NAFB) is asking our members to bring this issue to the forefront for our listeners to be aware and educated. NAFB is working with the National Association of Broadcasters (NAB) to allow listeners to tell their members of Congress to support legislation – the AM Radio for Every Vehicle Act – that ensures the millions of Americans who depend on AM radio for critical safety information, news, markets, weather, and entertainment will continue to have access to this reliable communications medium.
Our member stations and networks play an important role in touting the importance of AM radio. It is important our listeners and industry remind Congress they are listening and depending on AM radio.
Use these tools to inform your audience about the importance of AM radio on the air, online, and in messages to listeners.