The National Association of Farm Broadcasting Board of Directors, in partnership with the Agricultural Business Council of Kansas City, cordially invites you to join us for our annual Agribusiness Luncheon, Tuesday, July 10, at the Chamber of Commerce Board Room in Union Station at Kansas City. Enjoy networking, a complimentary lunch, and our guest speaker, Terri Moore from the Center for Food Integrity.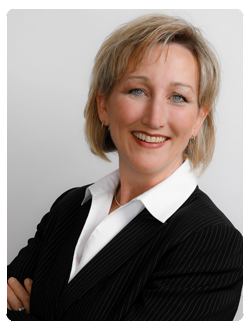 Terri Moore is a director at the Center for Food Integrity. She joined CFI in 2015 guided by the belief that increasing consumer trust is key to future food system success.
Terri served as communications director for the U.S. Department of Agriculture, as the Deputy Director of Communications at the White House, as Chief of Staff in the Senate and as Communications Director for a Governor. In those roles, she witnessed the power of transparency, led public engagement campaigns and jokes about having managed "a crisis a day." Her early career as a journalist provides perspective from both sides of the camera.
Throughout her career, she interacted with farmers, ranchers and those throughout the food system. She saw firsthand the widening trust gap with consumers and its consequences. She joined the CFI team with a goal to help close that gap.
Luncheon Location
Union Station
Kansas City Chamber of Commerce Board Room
30 West Pershing Road
Kansas City, MO  64108
Agenda
11:30 a.m.     Registration & Networking
     12 p.m.     Complimentary Luncheon*
12:30 p.m.     Guest Speaker – Terri Moore
  1:30 p.m.     Adjourn
iCalendar Link – Add Meeting To Your Calendar
Registration has closed for this event.
*There is such a thing as a free lunch! However, no-shows will be invoiced $50.
For questions, please contact Shannon Higgins via email at shannon@nafb.com or phone (816) 431-4032 extension 102.