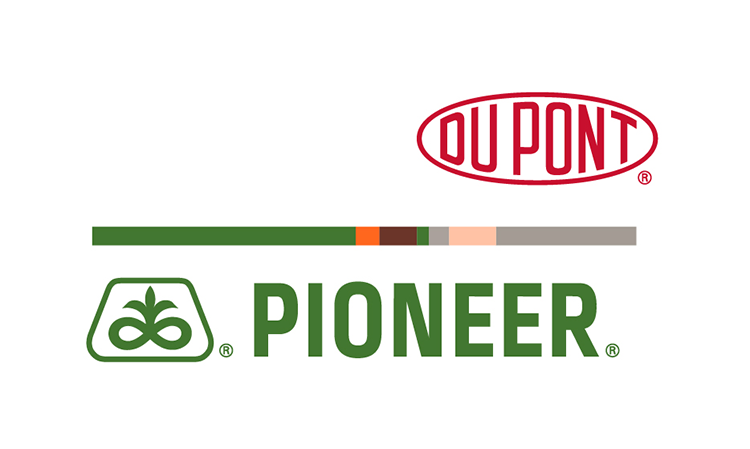 The DuPont Pioneer NAFB Foundation Internship Program annually offers 10, $1,000 internship grants to member stations and networks. Each grant helps provide students an on-the-job experience in agriculture broadcasting from the live reports covering agriculture information and activities to a look outside of the studio to the business model of a broadcast entity.
If your entity is selected to receive an Internship Grant, the Foundation will also provide registration and up to $500 for your intern's expenses to attend the National Convention in November.
Administration of this program is coordinated by NAFB Staff. For more information, email info@nafb.com or call (816) 431-4032 extension 101.
To apply for a 2017 grant, fill out the online application.