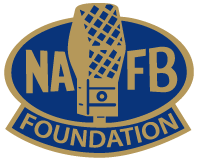 While it is possible to fill out the application in one session, by registering as a user on the NAFB website, you will be able to save your application throughout the process and revisit the site at a later time to complete the application.
To make the application process easier for you, please download and print the directions posted below before proceeding to the application.
Click here to proceed to the scholarship application.
Applications are due by Thursday, June 8, 2023.