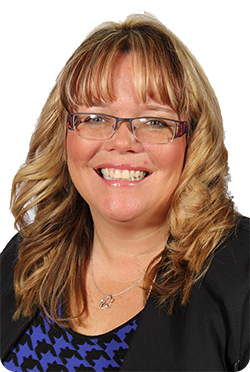 Convention Recap
Susan Littlefield, 2015 NAFB President
As I drove home Sunday after convention, a song kept playing over and over in my head, You've Got a Friend In Me. I overheard a student conversation about how we all work so well together, sharing audio and equipment. One student said you wouldn't see that in any other media group, they are right. What we do as Farm Broadcasters is so unique, yet we are willing to go the extra mile to help out someone who will air the same story we just worked on. 
From Our Roots Our Future Grows, was a great convention to plan and even better to watch unfold. Trade Talk was packed and we had many comments about wishing it went longer. The Fabulous Beekman Boys, Josh and Brent were very impressed with everyone and your willingness to share the story of what a small community did to revitalize itself. The sessions were well attended and I thank you!
As we move forward to 2015, please let me know if you have any questions about NAFB. The Board of Directors will convene late January, planning the year ahead for the organization. I can be reached at slittlefield@digity.me. In closing, thanks! Thanks for being a great broadcaster, thanks for being a supporter of our industry, thanks for supporting your farm broadcaster and thanks for being a great friend!