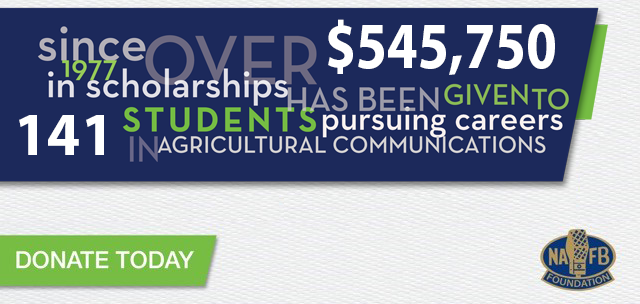 The NAFB Foundation
The National Association of Farm Broadcasting is the recognized voice of agriculture. Through programs and services, NAFB deepens the farm broadcasting industry's understanding of agriculture and agribusiness, and empowers its members to investigate and educate rural America about leading-edge technology and productivity. 
As a vital element of NAFB, the NAFB Foundation helps ensure a strong future for the farm broadcasting profession and industry. The NAFB Foundation is the nonprofit charitable and educational arm of NAFB. It is focused on enhancing the value of agriculture, food production and rural lifestyle through the various forms of broadcasting, while assisting and benefiting industry partners, students, future broadcasters and the general broadcast audience.
The NAFB Foundation works to keep the quality and viability of the farm broadcasting profession and industry at the highest level through the support of NAFB education, marketing and research activities, annual student scholarships and internship grants to stations and networks.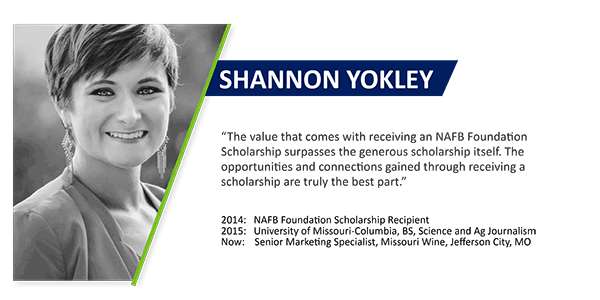 The NAFB Foundation is a non-profit Illinois corporation that operates as a 501 (c)(3) educational foundation.  The federal tax ID for the Foundation is 36-288-2703.
Corporate Sponsors of the NAFB Foundation
The Doan – 2015, 2016, 2017, 2018, 2019, 2020, 2021, 2022
Annual Supporter –  NAFB Foundation Auction

Scholarship Fund – 2021

Scholarship Fund – 2019, 2020

Scholarship Fund – 2019, 2020, 2021, 2022

Scholarship Fund – 2021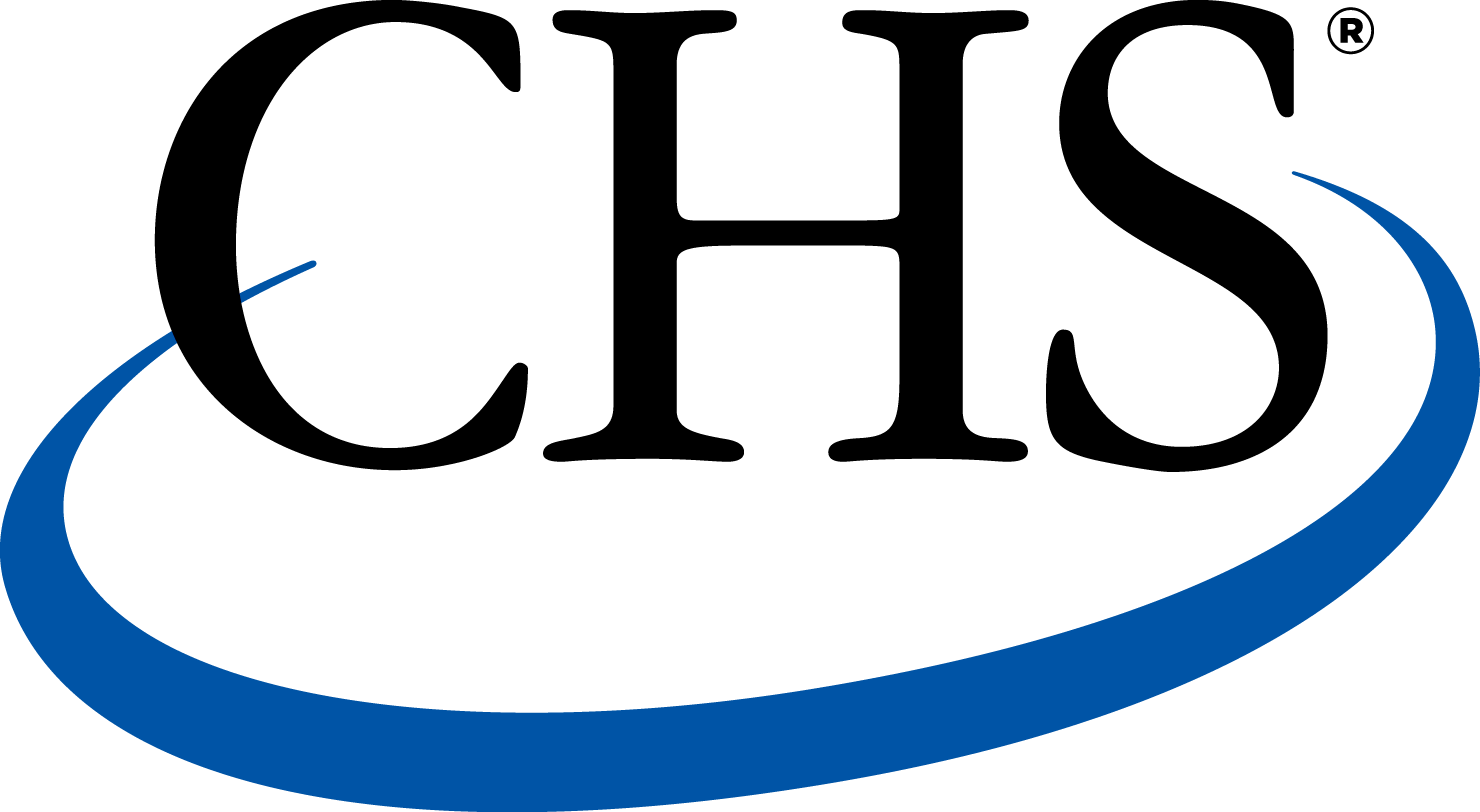 Scholarship Fund – 2016, 2017

Orion Samuelson Scholarship – 2014, 2015, 2016, 2017, 2018, 2019, 2020, 2021
Market Masters – 2016, 2017, 2020, 2021

Internship Grant Program – 2019, 2020

Scholarship Fund – 2021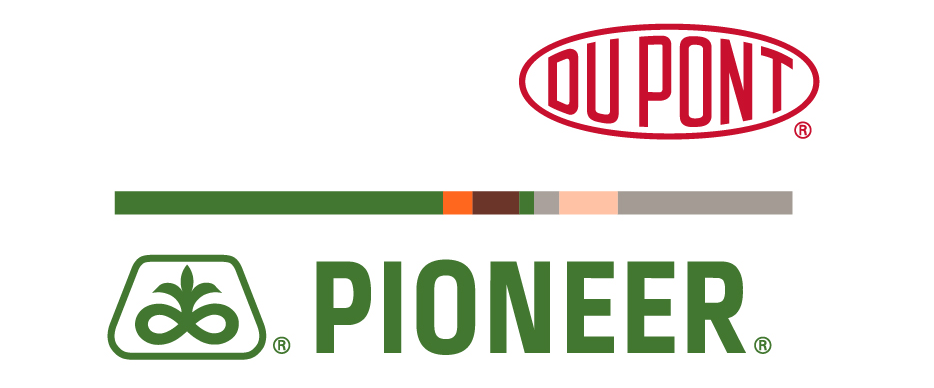 Internship Grant Program 1994 – 2018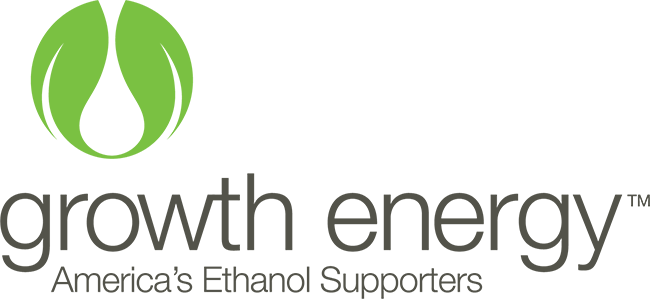 Internship Grant Program – 2021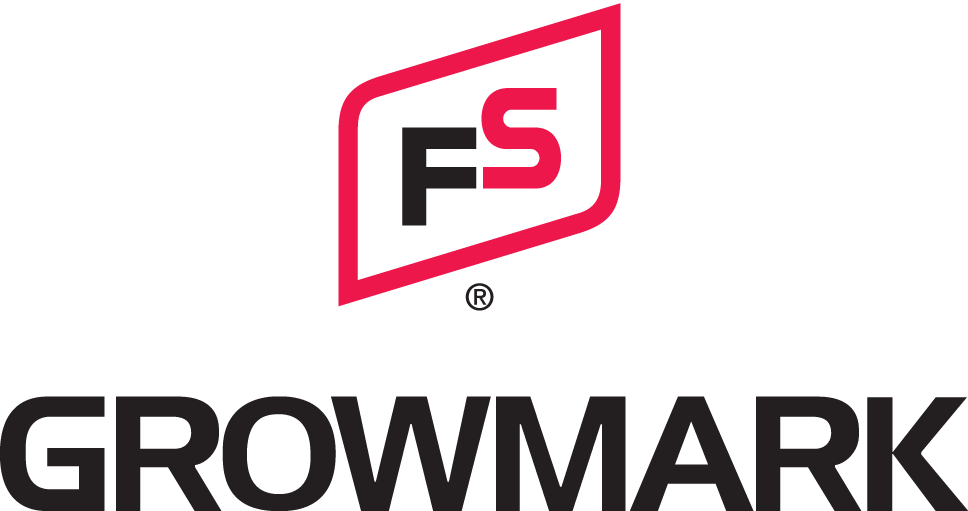 Scholarship Fund – 2021

Scholarship Fund – 2018, 2019, 2021

J.L. Farmakis Endowment
Scholarship Fund
Internship Grant Program – 2022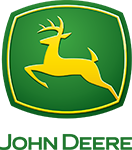 General Fund – 2013, 2014, 2015, 2019, 2020, 2021
John Deere Scholarship – 2022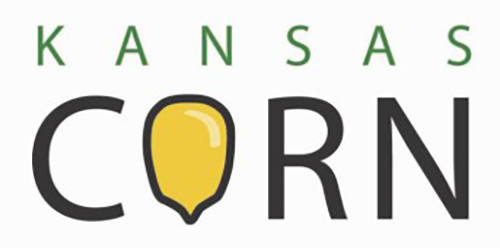 Scholarship Fund – 2020, 2021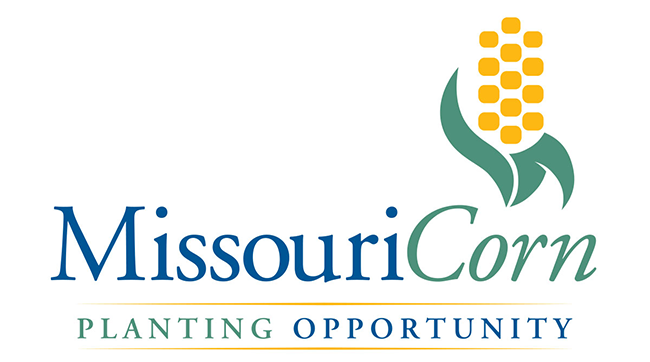 Scholarship Fund – 2021

Scholarship Fund – 2009 – 2018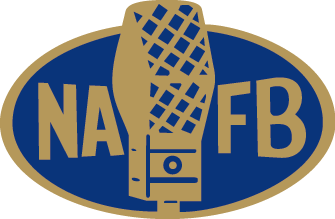 Annual Supporter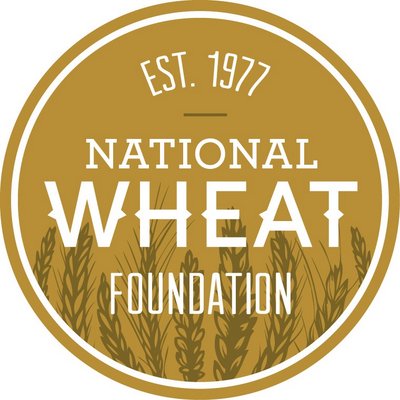 Scholarship – 2018

Scholarship Fund – 2015, 2016, 2017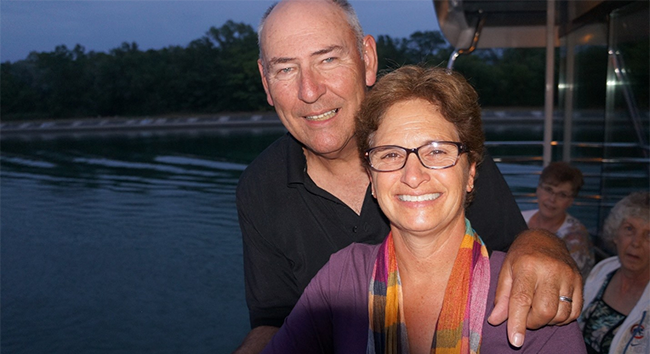 Ken & Jane Root
Scholarship Fund - 2020, 2021, 2022

Scholarship Fund – 2022

Scholarship Fund – 2018, 2019, 2020, 2021
Internship Grant Program – 2022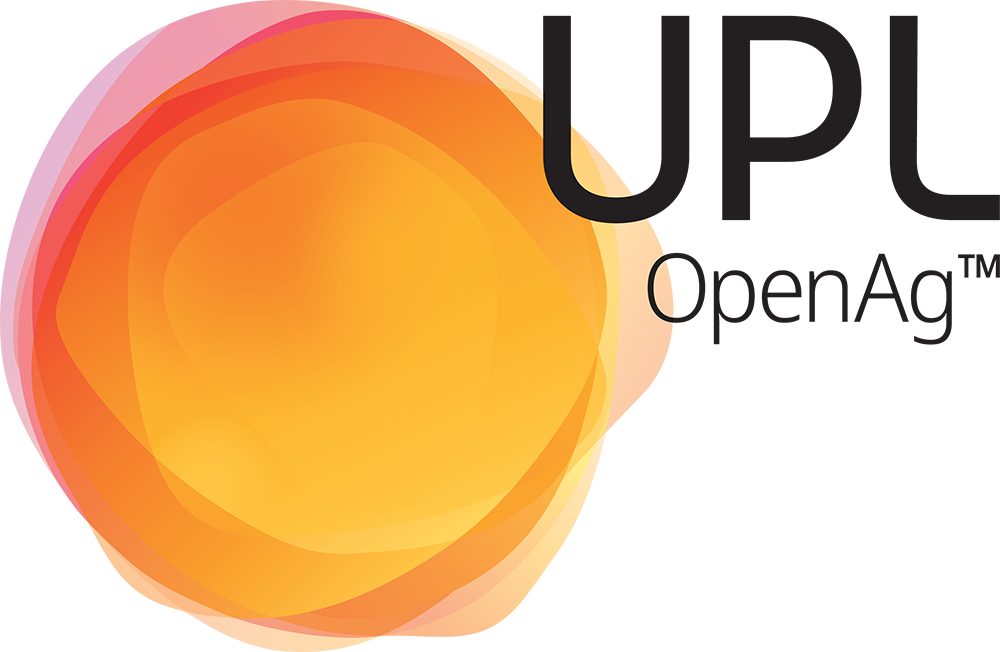 Internship Grant Program – 2021

Scholarship Program – 2021, 2022