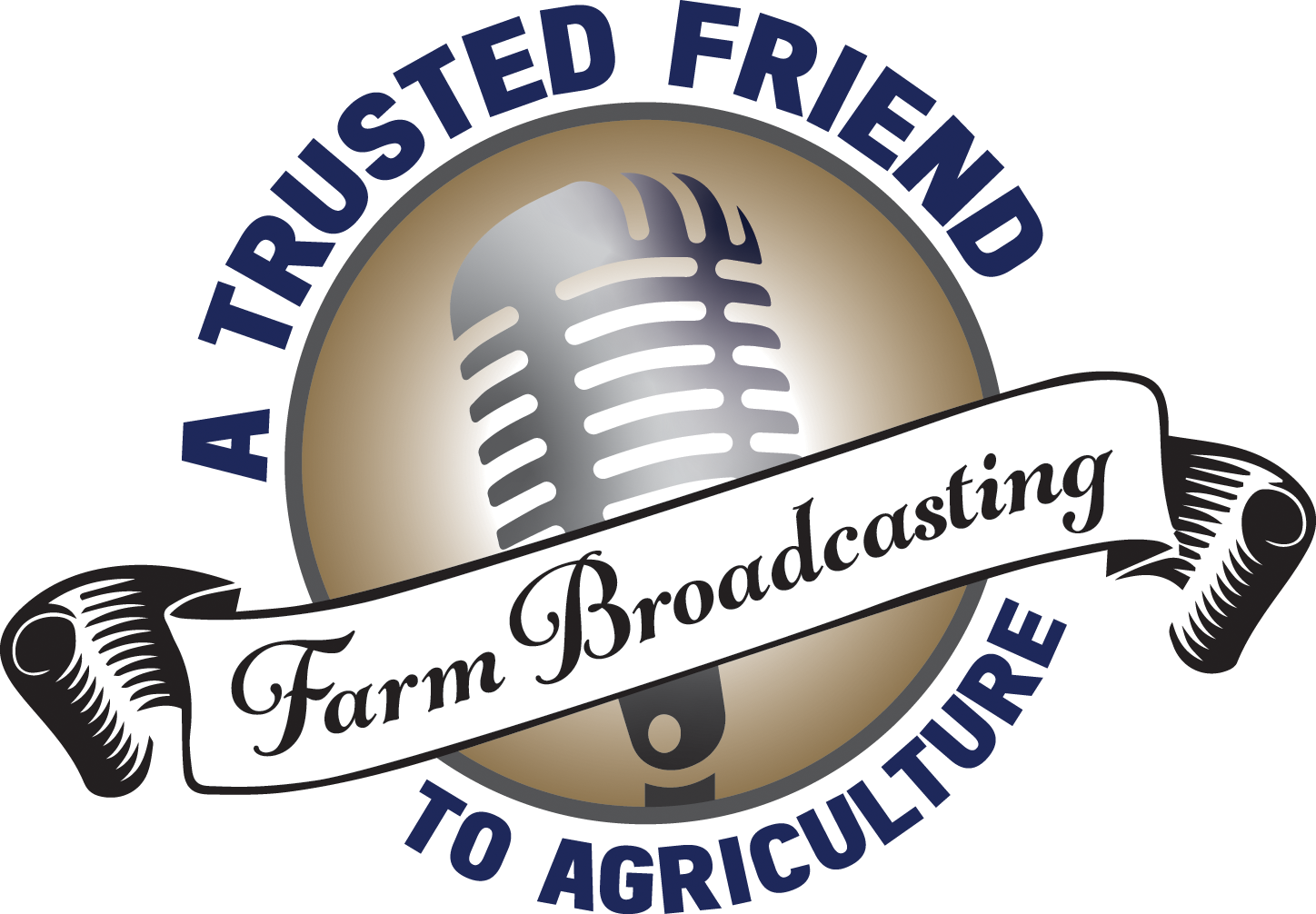 Thank you for joining us for the 2020 NAFB Convention! 
To access the 2020 NAFB Virtual Convention website, click here. Please note content is limited to registered Convention attendees.
Every year, NAFB Convention brings together broadcast professionals, ag industry leaders, and students focused on the agriculture industry. NAFB Convention is a great opportunity to connect with industry peers, brush up on professional skills, and learn more about opportunities and challenges impacting the U.S. farmer and rancher. For more information on NAFB Convention, connect with the NAFB office.
Future Convention Dates:
2021 – November 17-19
2022 – November 16-18
2023 – November 15–17 – Our 80th Anniversary Convention
 
Archives:
2019 Convention
2018 Convention
2017 Convention
2016 Convention
2015 Convention
2014 Convention
2013 Convention
Please contact the NAFB Office (info@nafb.com) for information on NAFB Convention.