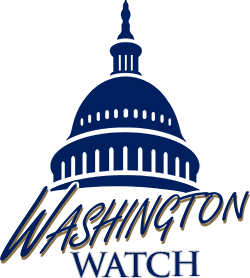 Washington Watch 2018
April 23-25, Holiday Inn Capitol
​Washington Watch is held each spring in our nation's capitol and gives members the opportunity to hear from agriculture organizations, officials from the United States Department of Agriculture and leadership of the House and Senate. Check out the FINALIZED program to see what to expect for Washington Watch 2018. THIS IS  A TEST.
Click here to view a list of broadcasters attending Washington Watch 2018.
Click here to download the 2018 Issues Forum Guide.​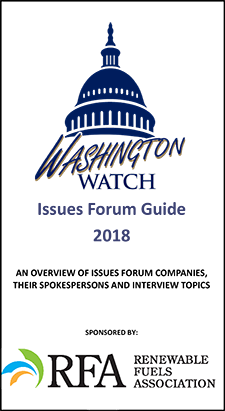 Washington Watch kicks-off with a member meeting at 2 p.m., Monday, April 23 and wraps up the afternoon of Wednesday, April 25. If you are departing Wednesday, we recommend book flights leaving after 5 p.m. Wednesday. To maximize your time in Washington, please schedule Congressional visits on Wednesday afternoon and Thursday. 
 
Why Should You Attend Washington Watch?
The American Ag Network's Rusty Halvorson shares why Washington Watch is a must-attend event for him...
Hotel Reservations
The NAFB room block at the Holiday Inn Capitol is full.
The deadline to make a reservation in the NAFB room block at the subsidized rate was Friday, March 23, 2018. Reservation requests received after the deadline date will be subject to availability and prevailing rate. Click here to visit the Holiday Inn reservations website.