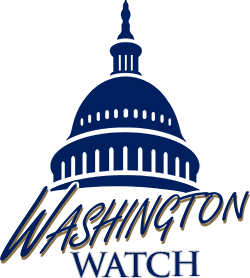 Washington Watch 2020
​From the Desk of NAFB Executive Director Tom Brand
Following ongoing monitoring of the worldwide COVID-19 pandemic, the NAFB Board of Directors has announced the cancellation of Washington Watch 2020, slated for April 27-29, in Washington, D.C. This decision was made in keeping the safety, health, and well-being of all our members as the association's top priority.
Registered attendees for Washington Watch 2020 will receive a full refund of your registration fees (credited back to your credit card) from NAFB in the coming weeks. Inquiries on this process should be directed to NAFB Operations Manager Susan Tally at susan@nafb.com.
Each Washington Watch 2020 attendee is required to cancel his/her individual travel plans: flights, ground transportation, lodging, etc. Please contact the Holiday Inn Washington Capitol, phone 202/479-4000, to cancel your sleeping-room reservation if you have not done so previously.
Thank you for your ongoing understanding and patience as we explored event rescheduling opportunities. With various unknown factors with the coronavirus situation, we feel cancellation of Washington Watch 2020 is the most responsible decision moving forward. 
If you have specific questions regarding Washington Watch, please reach out to NAFB Events Manager Shannon Higgins Kennedy at shannon@nafb.com.
Future Washington Watch dates:
2021 – April 26–28
2022 – May 2-4
*Washington Watch is scheduled either two or three weeks following Easter, as members of Congress are in D.C. following the spring recess.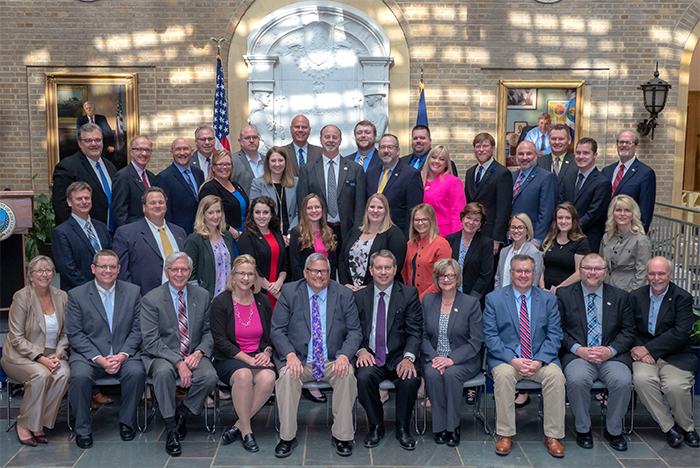 Archives:
Washington Watch 2019
Washington Watch 2018
Washington Watch 2017
Washington Watch 2016
Washington Watch 2015
Washington Watch 2014
Washington Watch 2013
Washington Watch 2012
Washington Watch 2011
Washington Watch 2010
Please contact the NAFB office (info@nafb.com) for information about Washington Watch.