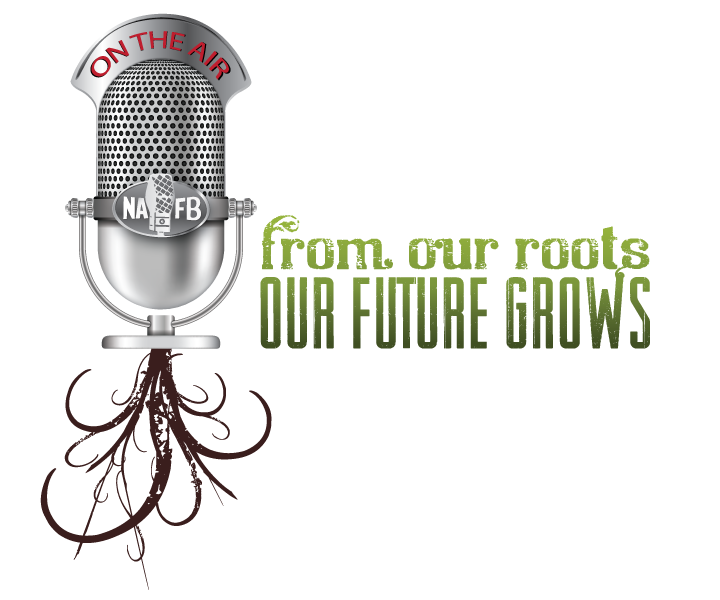 Seventy years ago in Columbus, Ohio, a group of journalists formed the National Association of Radio Farm Directors, the organization we today know as the National Association of Farm Broadcasting. This November in Kansas City, the organization will celebrate its 71st convention with the theme "From Our Roots Our Future Grows."
According to NAFB president-elect Susan Littlefield (KZEN/Farm and Ranch Market Network) planning is in full swing for the event, which will be held Nov. 12-14 at the Westin Crown Center. Joining members at the convention this year will be agriculture advocates "The Beekman Boys," winners of the hit CBS television program The Amazing Race. They will be speaking both Thursday and Friday.
"You will also have the opportunity to become a certified emergency communicator during the Foot-and-Mouth Disease Communications Drill Wednesday afternoon," Littlefield said. "The drill is being facilitated by U.S. Department of Agriculture Animal and Plant Health Inspection Service and several livestock associations. A big thank you to Cindy Cunningham with the National Pork Board for organizing the session and working with the other livestock associations to make it happen."
Littlefield encouraged members to bring walking shoes and participate in the 2nd annual NAFB 5K Friday morning. Proceeds from the 5K will  benefit the Gastrointestinal Clinic at the Omaha Children's Hospital in honor of the work they did in saving her son Paul. The NAFB 5K debuted at convention last fall, and participation was so strong the decision was made to move the event to Friday morning so more attendees can participate.
Pictures Needed. Littlefield called on members to submit their photos from throughout the year. "Please don't be shy, and submit snapshots of your fellow NAFB members in action taken during the year. Photos will be used during convention." Please send photos directly to Susan via email: slittlefield@farmnet.threeeagles.com.
Stay tuned for additional convention information as the convention committee finalizes the event agenda and guest speakers. Convention registration will open early August, and the room block at the Westin is now open.  A link to the room block, tentative agenda, and a list of current sponsors can be found at www.nafb.com.