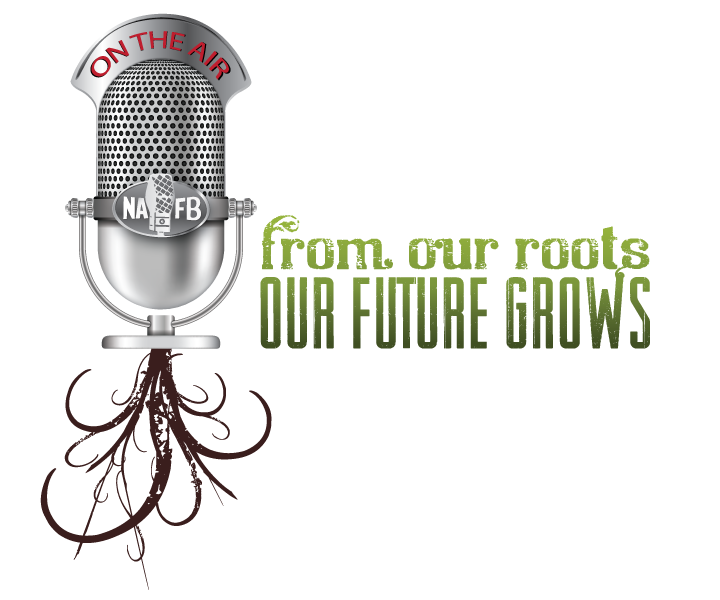 71st Convention Update
Susan Littlefield, NAFB President Elect
Just the other day I was talking with Susan Tally and Tom Brand about convention, and it hit me...we will be in Kansas City in a little over a month! Start packing for a packed convention that kicks off the morning of Wednesday, November 12. Convention starts with several great learning sessions, including an idea exchange, and a session on Integrating Technology into the Agriculture industry. I have invited several great leaders to participate in the session, including former Sprint CEO Ron Lemay, to look at different angles of data that is out there and who truly owns it.
After the NAFB Foundation Luncheon we will participate in a Foot and Mouth Disease Communications Drill. This was last offered 10 years ago with great success. The Drill will provide you with valuable information to take back to your community. A big thank you to Cindy Cunningham with the National Pork Board who is coordinating the event and has brought all avenues of the livestock industry together in one room.
We had a great meeting with Chef Todd Clayton and the final stages are being set for some great food and breaks to keep us all going...he had some great ideas and hit on one of my favorites and many of yours...chocolate. 
On a final note, roll up your sleeves and get your flu shot on Friday, November 14. Its free, and a great way to protect yourself this winter and just like when you were a kid I think there will be a lollypop or two! Thanks again to the National Bison Association for their sponsorship.
See you soon at the Westin!
Susan Littlefield