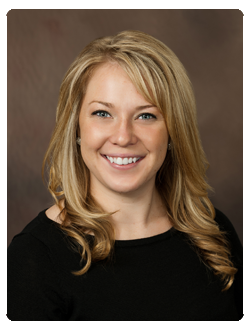 Jill Johnson
National Cattlemen's Beef Association
jjohnson@beef.org
(303) 850-3393
Years of Experience:  10
Board Experience:  N/A
Bio: Jill Johnson is the executive director of organizational communications for the National Cattlemen's Beef Association (NCBA). In her role, she oversees organizational and policy communications, and media strategy along with grassroots advocacy programs.
Prior to joining NCBA, Johnson was the executive vice president for the Illinois Beef Association (IBA), overseeing both the policy and Checkoff work of the association. Prior to her EVP role, she was director of communications at IBA. She also has worked as a marketing representative for Certified Hereford Beef.
Johnson has deep roots in the cattle industry and a solid communications background which traces back to the University of Illinois at Urbana-Champaign, where she earned a degree in agricultural and environmental communications and education. She is a native of Illinois, and her family raises cattle and grows crops.