71St NAFB Convention
November 12-14, 2014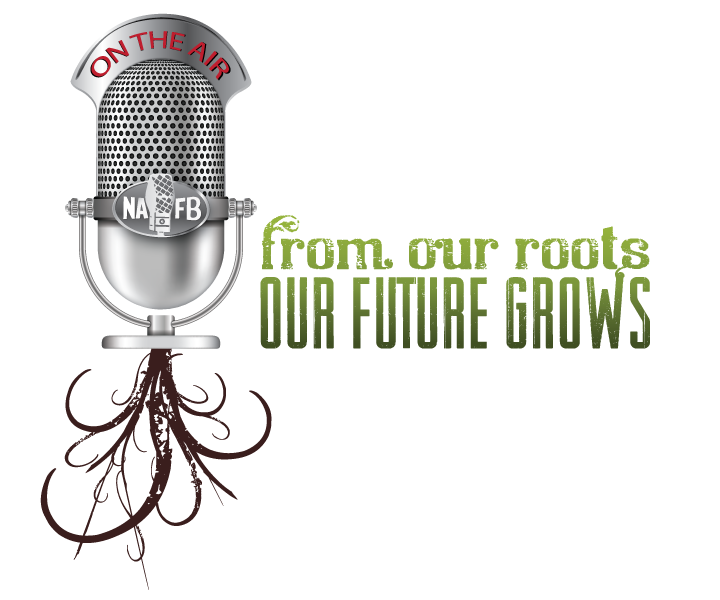 Be sure to be part of the NAFB Convention this year. President-Elect Susan Littlefield has put together a great agenda including, a legislative round table, agriculture technology updates and a foot-and-mouth disease communications session. The session will feature a one-of-a-kind tabletop exercise facilitated by United States Department of Agriculture's Animal and Plant Health Inspection Service (APHIS), the National Pork Board, Dairy Management, Inc., the American Sheep Industry association, and the beef checkoff through the National Cattlemen's Beef Association. Using a miniature town, farms and livestock feeding operations, participants will have the chance to set up roadblocks, establish a central command, and discuss animal movements, allowing them to see the effect of their response decisions and better understand the ongoing collaborative efforts between industries and government.
For more information on the 71St Convention, click here or go behind the scenes with Susan at the Westin Crown Center. And, to register for convention click on the link, https://nafb.com/civicrm/event/info?reset=1&id=7