Heading West! Summer Board Meeting
The NAFB Executive Board is heading west this summer to explore the rich and diverse California agriculture industry. The Summer Board Meeting is July 23-25, 2014 in Salinas, California.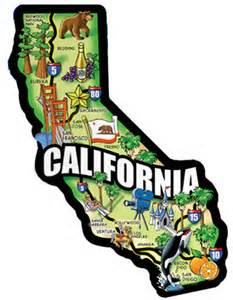 In addition to the board meeting, the executive team will have the chance to meet with California ag industry leaders Thursday, July 24 during an Agribusiness Luncheon. Speakers include Eric Lauritzen, Monterey County Ag Commissioner; Les Wright, Fresno County Ag Commissioner and Val Dolcini, California State Director of the USDA FSA.
If you are going to be California on July 24 please make plans to join us for lunch at Gino's Fine Italian Food in Salinas. Following the lunch we will be touring a few area farming operations, including an artichoke farm, and winery. For information on the lunch please email Mindy Oberly (mindy@nafb.com).