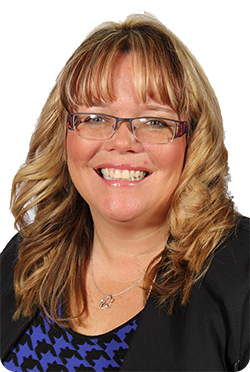 We are well into the new year...how many have kept up on their new years resolution? I joked that mine was not to make any and take it week by week as what I saw as important goals to accomplish and so far I can say I have done that!
Last week, was the January Board of Directors meeting. The first board meeting is always a fresh look at the New Year for NAFB as we develop plans and programs for the association. Over this next year you will be hearing from the board, please feel free to share with them your thoughts and ideas. If there is an area of NAFB that your interested in helping with, let me know. We are always looking for new ideas when it comes to the student members, awards and a lot more. Reach out to me and we will find a fit for you.
Work is already underway for our convention in November and hats off to the staff for the work that they did for last year and the work and time they are putting in already for this year. Until I put on those shoes, I had no idea the amount of behind the scene work that goes on. I'll update more next time around about our board meeting, until then...thanks for spreading the good news of Ag & will see you down the road at a convention or two.