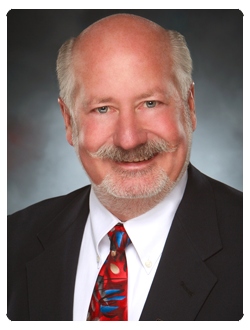 Augie Aga
Northern Ag Network
augie@northernbroadcasting.com
Phone (406) 252-6661
Cell (406) 855-6664
Years of industry experience: 32
Board/Volunteer Experience:
Silver Run Ski Foundation – board member, 10 years; race start referee volunteer, 12 years (current)
Stano Bustos Memorial Foundation – board president, 10 years; secretary, 13 years
Montana State University-Billings Career Services Advisory Board – board member, 4 years
Amend Park Development Council – board member, 3 years
Billings Soccer Association (Adult Soccer League) – President, 6 years
Bio:  Augie Aga is the director of national sales for the Northern Ag Network and brings more than 30 years of experience in radio and television advertising sales to the Northern Broadcasting System team.
He received his Bachelor's degree in communications from the University of Minnesota-Duluth.
Augie has been in radio and television advertising sales since 1989 and has worn just about every hat in the stations sales department: account executive, local sales manager, national sales manager, general sales manager, and general manager. Augie has been an NAFB Management Sales Council member since 2014. He believes his vast radio management background and leadership experience on a variety of different boards can be a benefit to the NAFB board and NAFB membership.
Augie lives at the foot of the Beartooth Mountains in Red Lodge, Montana. He enjoys spending his free time in the mountains, skiing, camping, fishing, and hiking. Augie is a ski bum, having skied at least one day every month for more than 26 years (323 months in a row at last count). Augie's perfect day is skiing in the morning, golfing in the afternoon, and fly-fishing in the evening.