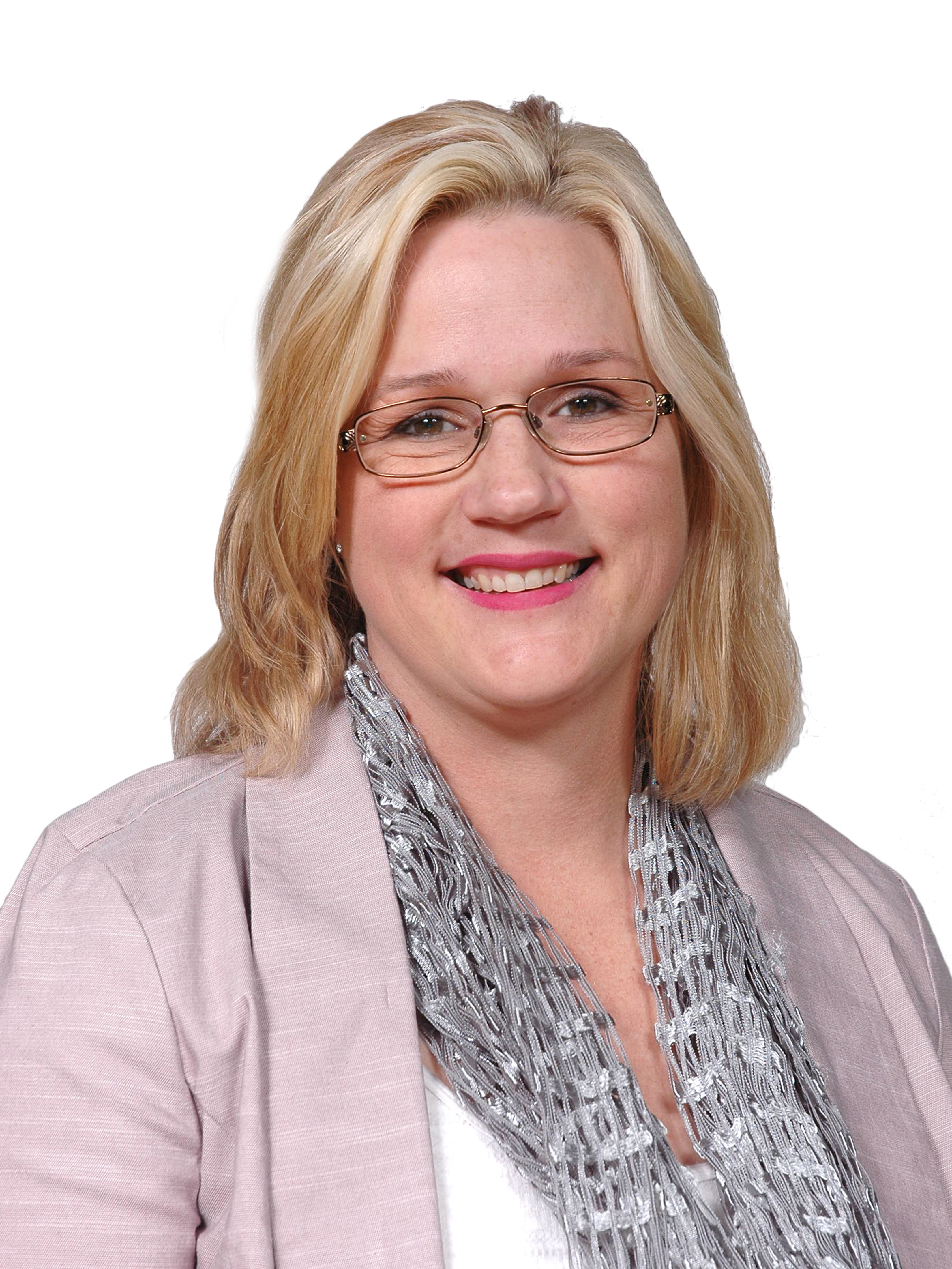 Lorrie is a 21-year veteran of farm broadcasting, and is the Farm Director at KSIR in Fort Morgan, CO. She is motivated by an intense desire for ag advocacy; telling the farming and ranching story. Lorrie covers issues at local, state and national levels, building a long-standing relationship with every ag organization in the process. As a farm broadcaster, Lorrie finds passion in her career, as she gets to learn something new each day and work with salt-of-the earth people, using her creativity and personality to entertain and inform loyal audiences each day. Lorrie sees herself as a rolling stone, ever ready to take on challenges with zeal and precision.
"I serve my community by staying on top of ag issues impacting their bottom line" says Lorrie. "I book and produce local, state, regional and national interviews, produce hourly market reports and I offer daily ag news headlines for the KSIR audience." 
KSIR is unique in that it's the only ag station in Colorado! We gear our entire programming around agriculture news and information. We are in the heart of production ag in Northeast Colorado, and the largest station in the area. We pride ourselves on giving listeners a small-town feel, we work hard every day to connect with listeners and be a part of their everyday lives.
When she isn't broadcasting, Lorrie loves engaging in CrossFit, her local Toastmasters and is a certified 4-H horse show judge. Lorrie is married and blessed with two sons, Blake and Brodie, aged 14 and 18.