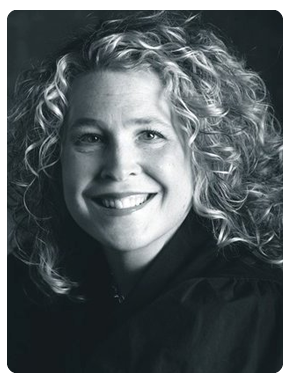 ​Breck Von Bank
Brownfield Ag News
breck@brownfieldagnews.com
(701) 793-3590
Years of Experience:  23
Board Experience:  Have been the Membership chair for the Northern Plains NAMA Chapter for 2 years.
Bio:  Breck Von Bank is National Account Manager for Brownfield Ag news and has been with Brownfield for almost 3 years. 
Breck's broadcast experience spans over 20 years.  Prior to Brownfield, she had the opportunity to be part of a start-up cluster of radio stations and serve as the Vice President of Sales and Operations in Fargo, ND including Ag station KQLX-AM.  Prior to that, she was Director of Sales for the Clear Channel cluster in Fargo, ND including powerhouse station KFGO-AM. 
Breck began her career selling for KATZ in Minneapolis for both TV and Radio divisions gaining experience selling every market from New York to small town North Dakota. 
Breck has been a member of NAFB on the Management and Sales Council since 2001.  She is currently the Membership Chair for the Northern Plains NAMA Chapter. 
Breck grew up in Minneapolis and graduated from the University of Minnesota with a B.S. in Speech Communications with an emphasis in broadcasting and marketing.   She and her husband Mark currently live in West Fargo, ND.  Together, they have 4 children  - Jake 28, Maria 25, Hattie 13 and Haley 11.