NAFB Foundation Needs You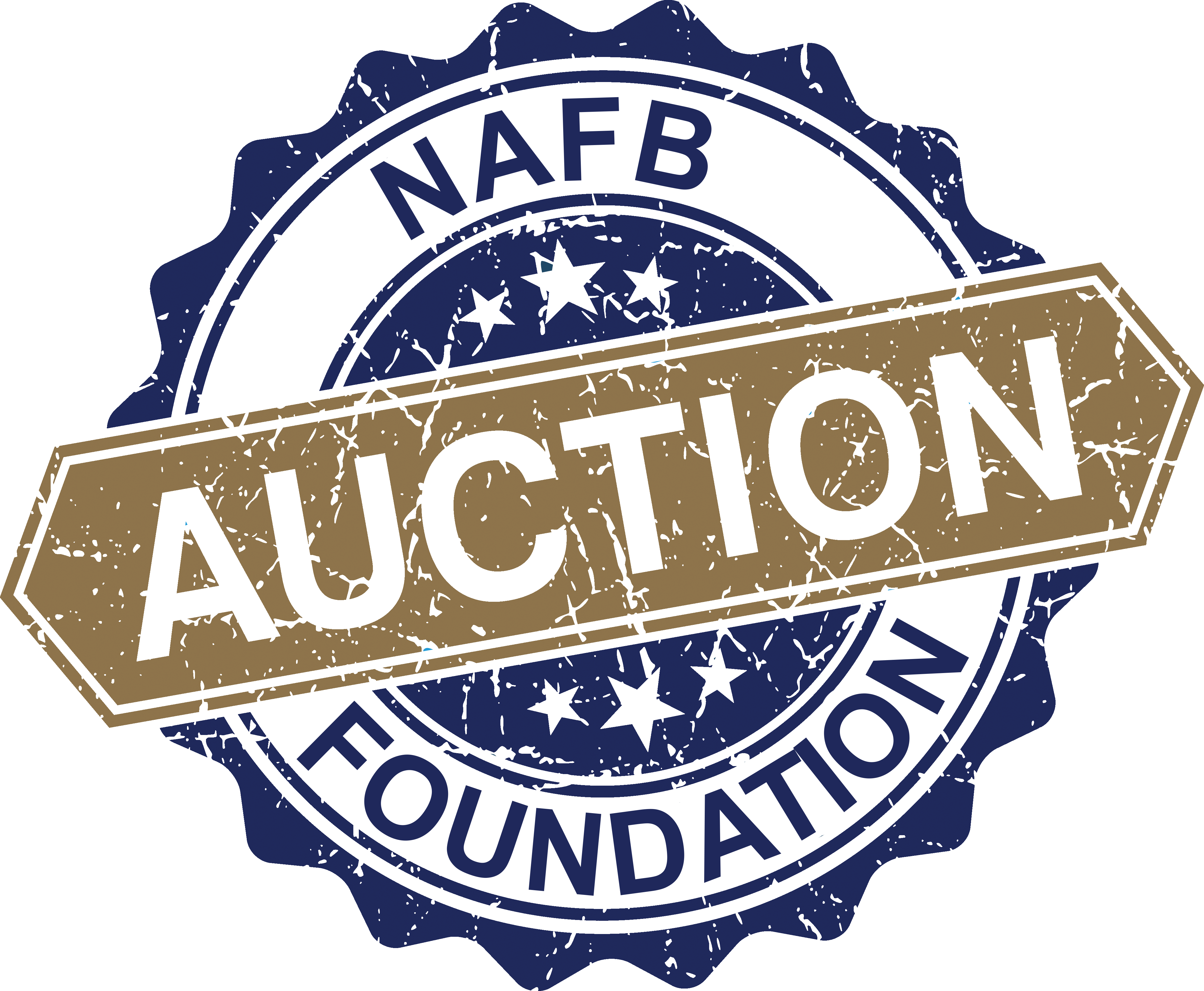 Contribute Today. Last year we raised more than $16,000 during both the silent and live auction at NAFB Convention. The Foundation Auction benefits the NAFB Foundation College Scholarship Fund and other programs. You can help support the future of farm broadcasting by donating to the NAFB Foundation. Click Here For Foundation Donation Information.
In addition to providing items for the NAFB Foundation Auction, consider a $100 donation to the Booster Club this year. For each $100 donation you make to the Booster Club, you are eligible for a chance at a $500 buying credit for the NAFB Foundation Live Auction, Thursday evening. All Booster Club donations made by October 30, 2015 will be recognized at the NAFB Foundation Luncheon Wednesday.