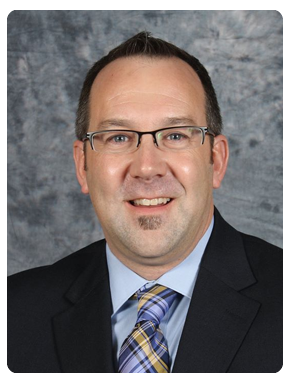 Tom Cassidy
Ag Radio Network, Inc.
agradionet@aol.com
(315) 896-4750
Years of Experience:  16
Board Experience:  Member of Hope House Board of Directors since January 2015 Member of Mohawk Valley Food Policy Council since 2012 Member of the Central New York Ag Economic Development Group since 2008 East Region Vice President of NAFB 2006/7 Member of Oneida County, NY Farmland Protection Board since 2006 Laity director of Foothills Parish Cluster, 9 United Methodist Churches 2002-2006
Director Holland Patent Farmers Milk Coop 1998-2010
Bio:  I assumed I would be a life long dairy farmer, until I was introduced to the world of farm broadcasting. Our family farm had the motto "Feeding America since 1927" on the sign out front. I could think of no job more noble. When I realized my voice could encourage other farmers to better feed the world, I was hooked.
Our family owned, third generation network has been the voice for Northeast agriculture for nearly 40 years. I would like new generations to provide great coverage for our farmers for years to come.
My leadership will encourage continued fiscal responsibility and growth of the association while looking for ways to support membership to better serve our audience, clients and consumers.
Never before have we been able to provide news and entertainment over so many mediums. It is important that we maintain our journalistic integrity while doing our best to serve our  audience. Farm broadcasters have long been jacks of all trades, NAFB should develop programs that help us do that.
We know that in a crowded field of mediums, we stand above the rest. NAFB has long supported research that shows the superiority of broadcasting to reach our farmers, we must continue with research that shows how important we are to the industry. We need to keep our good numbers before our clients and reinforce the importance of our work to our management.
We have a history of storied professionalism and we can not let that go unnoticed. Our staff is top notch. Our members are doing great things in the world. We should build on the strong foundation of our founders and those that brought us to this point. I would be honored if you choose me to lead us even higher.