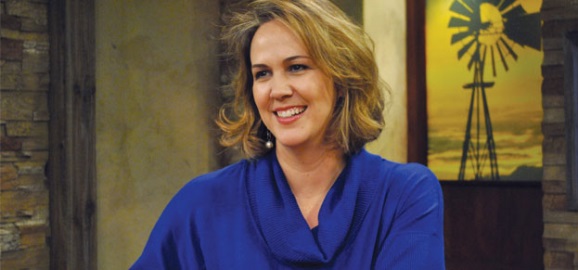 Janet Adkison, 2014 NAFB President
RFD-TV/RURAL RADIO on Sirius XM
With summer upon us, I know broadcasters across the country are keeping busy with field days, fairs, festivals and farming challenges. I know busy schedules also ring true for AIC members. We look forward to seeing you as our paths cross at the various farm shows and events ahead.
Your NAFB board is already planning for our summer meeting. The annual event is typically held near the president's home territory. Over the past three years that has been Missouri. While that's my home state, I wanted to avoid a repeat location and try to expand our network. Our summer meeting will convene late July in Salinas, Ca. The state is ranked number 1 in agriculture production and considered the most diversified farm state. It's our goal to raise awareness of NAFB and what our members provide to a dedicated farm audience.
This year the board will host a luncheon welcoming NAFB members and guests in an effort to build new or strengthen current relationships. I hope the event will bring new faces to each NAFB council and build support for the valued services our members provide. If there is a company, broadcaster or college program you think might benefit from this interaction let us know, and let's light the fire.
All my best, Janet