South Region Vice President Election Profile: Dewayne Gandy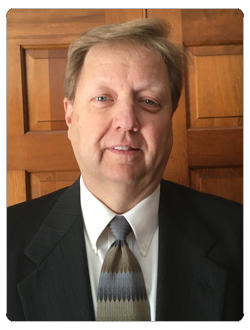 Dewayne Gandy
Talon Media
dgandy@radiotalon.com
(800) 928-5253
Years of Experience:  25
Board Experience:  Current Board Member of the Missouri Broadcasters
10 years as a Board Member of the Aurora Airport
6 years as a Board Member of the East Kansas City Airport Corp.
Bio:  I grew up in North Missouri and my family and extended family are producers.  I worked on my Grandfather's farm before going to William Jewell.  My first full time position in broadcasting in the mid 70s was with Shepard Broadcasting of Moberly Missouri as GM of KMRN in Cameron.  I began purchasing stations in SW Missouri in 2003.  KRMO is our Ag station at Talon media and the strongest producer of the four.  I find working with Ag producers the most rewarding and as I meet with others in this industry they are amazed, once they understand what farm broadcasting really does for its audience.  I just want to promote and strengthen farm media and I feel this is the best platform for that purpose.