West Region Vice President Election Profile: Ben Nuelle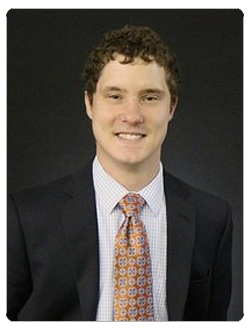 Ben Nuelle
Iowa Agribusiness Radio Network
nuelleb@gmail.com
(515) 313-7780
Years of Experience:  2
Board Experience:  I currently serve on the awards committee.
Bio:  Ben moved to Iowa from Higginsville, Missouri. He is a triplet. He graduated from Northwest Missouri State University with a bachelor's degree in Mass Media with an emphasis in Multimedia Journalism in May 2015. Aside from talking on the radio, Ben has played piano since he was seven years old. He frequently subs for organists and pianists for church services as well as play for weddings.
I want to serve on the committee because I feel a necessity to give back to the organization. Just in the two years I've been a member, the organization has given me so many opportunities as a broadcaster I feel it is a duty to give back to NAFB. This organization is like none other and want to be a part of shaping it for future broadcasters to help them succeed like I have.