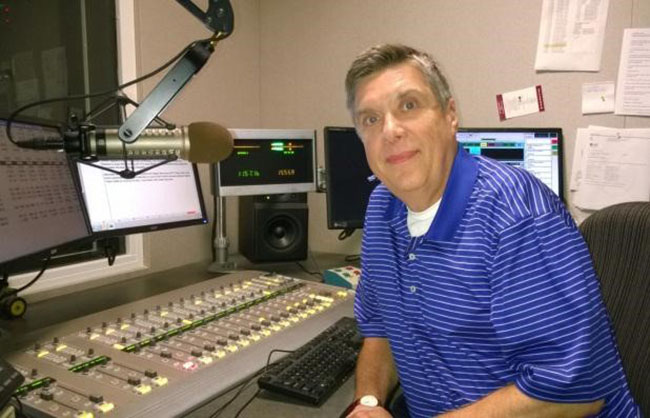 Growing up in Little Rock, AR, Chuck Martin harbored a single ambition: to become a broadcast journalist. While pursuing his undergraduate degree in history at the University of Arkansas, Chuck began to hone his skills at the campus radio station, KUAF-FM. Upon graduating, he went to work in the news department at KXXA-FM (Little Rock, AR). From there, he was lured across town to KARN-AM and the Arkansas Radio Network. In 1983, Chuck returned to northwest Arkansas to become an anchor and reporter at KHOG-TV, the ABC affiliate. After a brief stint as the news director of NBC affiliate KFAA-TV, Chuck returned to KHOG where he spearheaded the coverage of then-Governor Bill Clinton's presidential run, ultimately going to Washington, DC, as lead reporter for the presidential inauguration. Three years later, Chuck would once again return to Little Rock, this time as news director of KARN and the Arkansas Radio Network. There, he worked alongside legendary farm broadcast journalist and past-NAFB president Stewart Doan.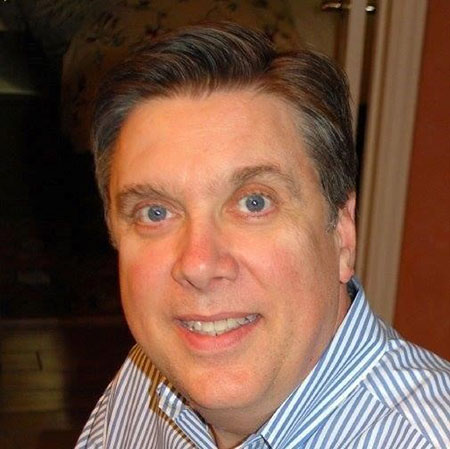 "Stewart knew Arkansas agriculture like nobody before or since," Chuck recalled. "No one could
rival Stewart's energy or commitment to the job." At a 1997 conference in Baton Rouge, Chuck met Julius Graw, the then-news director of the Texas State Networks, the oldest and largest state radio network in the country, which just celebrated its 80th year. Julius recruited Chuck to the Lone Star State as an employee of CBS Radio. Within months of his arrival in Arlington, Julius asked Chuck to become the backup to TSN Ag Director Tony Purcell. Like Doan, Purcell would become a good friend. "Tony taught me everything I knew about ag around the state of Texas," said Chuck. "From the start, I loved putting together the Lone Star Farm & Ranch Report. One of the things I grasped early and always enjoyed was the hourly market reports and the thrill of being able to convert the various futures in real time." Following the death of Tony Purcell in early 2018, Chuck stepped in to anchor the morning and midday reports, which are distributed to some 80 TSN affiliates. Chuck was recently named TSN's Ag Director. "I am delighted to bring my two decades of experience to this position fulltime and am committed to carrying on the tradition of excellence at TSN as well as strengthening the relationships with our affiliates and NAFB," Chuck said. When not working up and delivering broadcasts, Chuck enjoys reading biographies, following Arkansas Razorback athletics and music. He lives in Dalworthington Gardens with his wife and two children. Chuck always appreciates hearing from colleagues and listeners at chuck.martin@entercom.com.