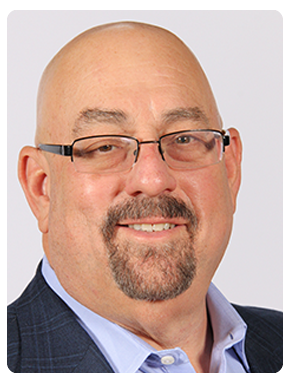 Neal Gladner
Louisiana Farm Bureau Agri-News Radio Network
neal@louisianaradionetwork.com
(225) 291-2727 x206
Years of Experience:  30+
Board Experience:  I am completing my first year on the Board, representing the Management/Sales Council.
Bio:  I am the VP/Sales & Marketing for the Louisiana Farm Bureau Radio Network. My past exp has included 24 years in Managment with the Arkansas Radio Network/Arkansas Ag Network.
I have served in the following industry roles:
President/Arkansas Broadcasters Association
President/National Association of State Radio Network
Board member - Radio Advertising Bureau
President/CBS Radio Affiliates Association
I have also served on the Board of Directors for a variety of civic organizations, including Rotary, Big Brothers/Big Sister, Chamber of Commerce, Red Cross and the Heart Assoc.
I like to continue the work begun in 2015 regarding sales training, and being a representative for the Sales Council as it relates to research and marketing.