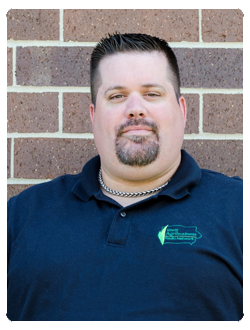 Dustin Hoffmann
Iowa Agribusiness Radio Network
dustin@iowaagribusinessradionetwork.com
Phone (507) 430-1599
Cell (507) 430-1599
Years of industry experience: 14
Board/Volunteer Experience:
While I haven't been a board member or volunteer for the NAFB, I have experience in working in leadership and volunteer capacities. I have served on church councils in both Minnesota and Iowa. I also served as an officer and leader of the Lions Club in Morgan, Minnesota. Both came with numerous volunteer activities, including community events.
Bio:  I was born and raised in Southwestern Minnesota, on a row crop and hog farm. I received my bachelor's degree in network communications from DeVry University in Kansas City, Missouri.
I started my career in broadcasting at KLGR in Redwood Falls in 2007 as a part-time announcer and then worked my way to the full-time ranks in 2010. In 2014, I was placed into a temporary position as the farm director in 2014 and went on to hold the position permanently.
In 2018, I was offered a position as supervising editor at the Iowa Agribusiness Radio Network in Des Moines. I have been in that position since April 2018.