Pat Morrow, AIC Representative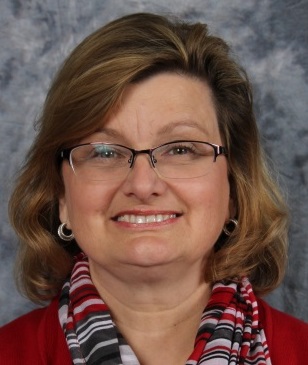 All types of organizations – from scouting to churches to credit card companies – need members to be successful. Being a member means the individual is part of an organization, a group of people with a common interest who work together to achieve a common goal.
Members in Allied Industry Council support agriculture by keeping the flow of news and information to farmers and those with rural lifestyles. It means helping your business grow with access to events such as the Annual Convention, Trade Talk and the Issues Forum at Washington Watch, and access to strategic market research. And it means growing your professional skills with educational and professional development opportunities such as webinars and seminars.
For me, it's about all these things and more – as a member, what I do and say directly benefits the growth of an organization dedicated to providing news and information to and about agriculture; as a member I am ensuring that agricultural broadcasting continues to become more vital to an industry that keeps the US, and the world, going and growing.
If you want to have an influence in the direction of agriculture, and reap the benefits of NAFB for your company and yourself, consider membership in the Ag Industry Council – a group working to achieve common goals for ag broadcasting and agriculture.
To learn how to maximize the value of NAFB membership, or for ways to deepen your professional roots within this organization, feel free to call or email me anytime.